Here's ringtonedownload.best shared, how to change Apple Watch Ringtone? The Apple Watch is one of the dream watches that many people wear on their wrist. Apple Watch is designed to help you stay active, motivated, and connected. When the clock will ring, but when users get bored with the same ringtone, they need to ringtone option to change it.
Ringtones on the Apple Watch are not available for customization.
However, It is because as of now this is not possible, but there is an option to mute the alerts or notifications or ringtones on the apple watch.
How to Change Apple Watch Ringtones?
The process of changing the sound setting and notifications on the apple watch is much easier and simpler. It can easily be done in a few steps.
Change settings from your iPhone
On your iPhone, open the Apple Watch app, go to the My Watch tab, and tap Sounds & Haptics.
The process to mute the apple watch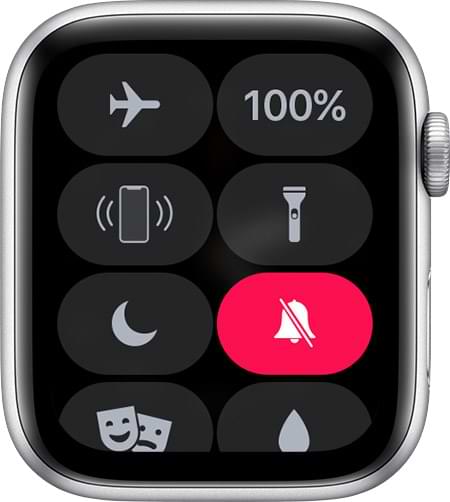 Touch and hold the bottom of the watch face. Wait for Control Center to show, then swipe up.
Now just swipe up, and a bell icon appears on the screen.
After tapped, the icon changes to red color and the cross-line appear on the icon.
Thus, the apple watch muted, but still, notifications can hear.
The process to turn up or down the volume on Apple watch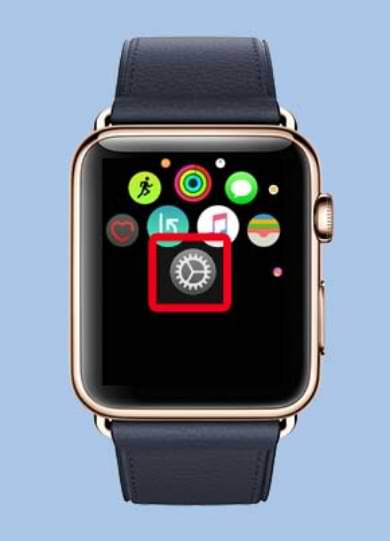 1.. The first step in the process is to move on to the settings option available in the Apple watch.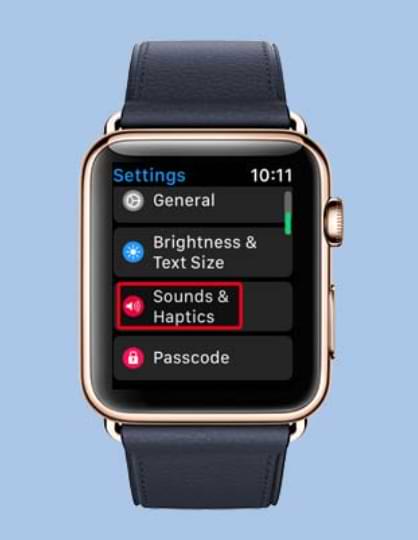 2.. Now an option with sounds and haptics appear on the display, just tap on it.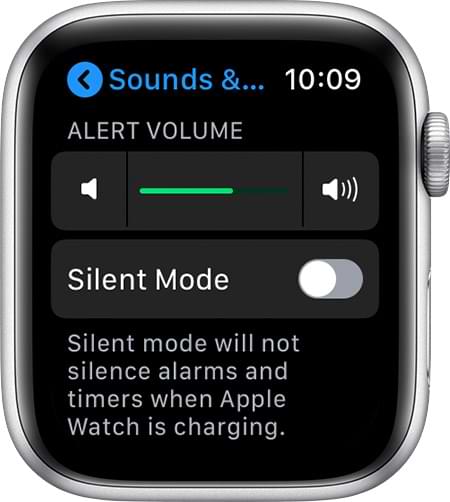 3.. Then on the screen, the volume bar appears, swipe the line towards the right side increases the volume and that towards the left side decreases the volume.
The process to turn do not disturb option
Touch and hold the bottom of the watch face. Wait for Control Center to show, then swipe up.
Now just swipe upside on the watch.
Then🌙 look for this option and just tap on it. So the options appear on the screen as to manually turn off 'Do Not Disturb' option or set it for a certain period of time, so it automatically turns off. 
The process to adjust notifications and alerts
Open the settings option in the apple watch.
Scroll down until the sounds and haptics option is the display.
Now just tap on that option.
Now the haptics option appears on the screen, just click on it so that it will either gets on or off according to the user wish.
In case if the prominent option is tapped, then it adds an additional haptic tap that pre-announces some of your other haptic alerts.
In the above-mentioned process, settings on the Apple Watch can adjust as per the requirements of the users.